Learn Business Online & Accelerate Your Career
Hands-On Real World Training
Our courses are taught by top finance and accounting professionals to give you the on-the-job skills and knowledge that would otherwise take years to learn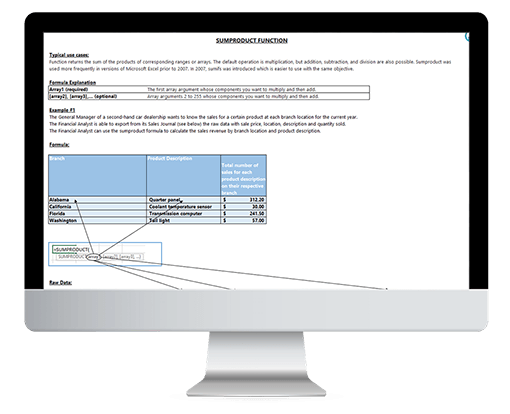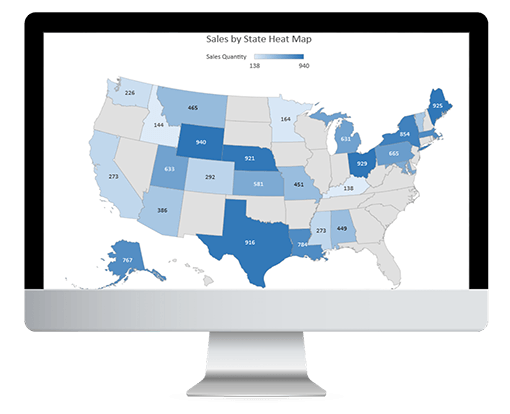 Become a financial modeling pro overnight.
We've got courses to teach you advanced financial modeling in Excel and worksheets that walk-through hundreds of Excel formula, dashboards, navigation shortcuts, tips, and best practices. Show up to your next job with confidence and be in the top 1%.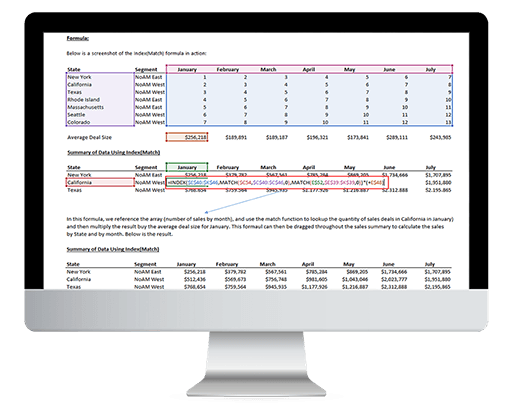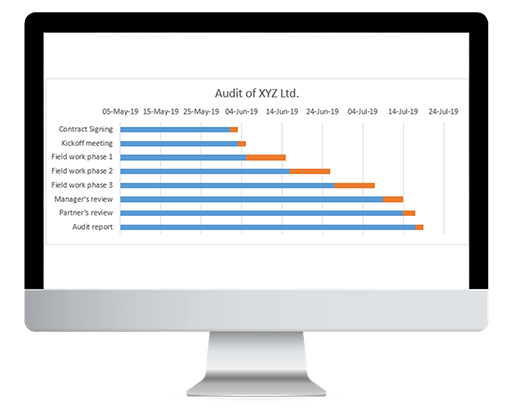 Advance your financial accounting knowledge.
Our courses make it easy to understand the key concepts of financial accounting and we teach you the hands-on accounting skills no one else does including how build a revenue waterfall in Excel, create a pro-forma cap table, understand the latest GAAP literature, and much more.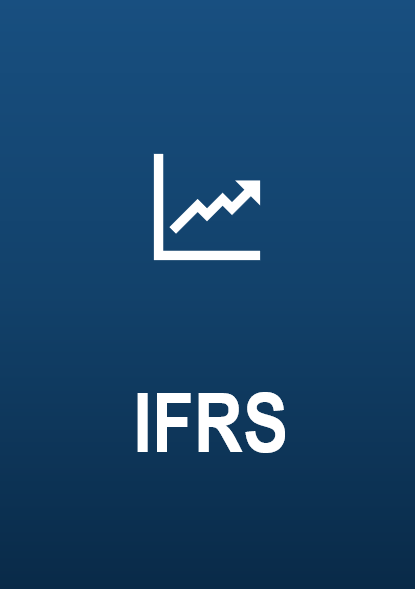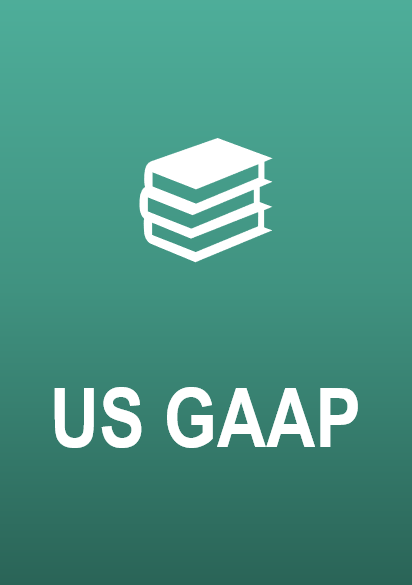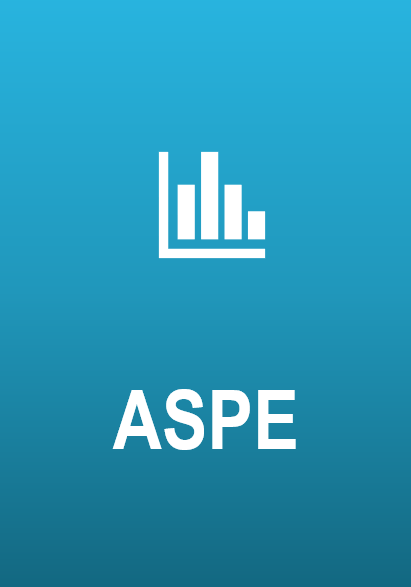 Commerce Curve has the resources you need to advance your career and build a successful business.

Finance
Investement Banking
Financial modeling and templates
Business valuations
FP&A
Learn key metrics and create dashboards
Excel Training

Accounting and Audit
Specialized topics in IFRS and ASPE
Bookkeeping
Financial and IT audit
Business registration incorporation
Corporate strategy and planning
Stock Options

Entrepreneurship
Learn how to start your own business
Scale a business to raise venture capital
Pitch deck examples
Create your own website and brand
Build and measure the marketing funnel

Interview Prep
Audit
Accounting
Finance
FP&A
Controllers
CFO's
Trusted Experience from the World's Top Companies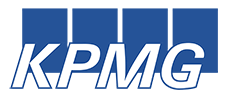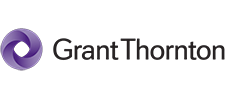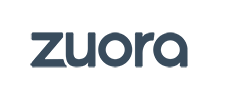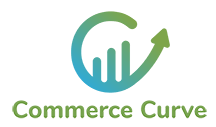 Contact Us
Please reach out to us with questions and comments using the form.
Commerce Curve.