Ultimate Excel VBA Macros Training Course
Learn how to automate your workflow in Excel. Streamline your workflow, create tools and automate manual processes with VBA with developer level proficiency.  This course in includes over 5 hours of content with in-depth explanations, downloadable workbooks and real-world examples.
Limited Time COVID-19 Half Price Special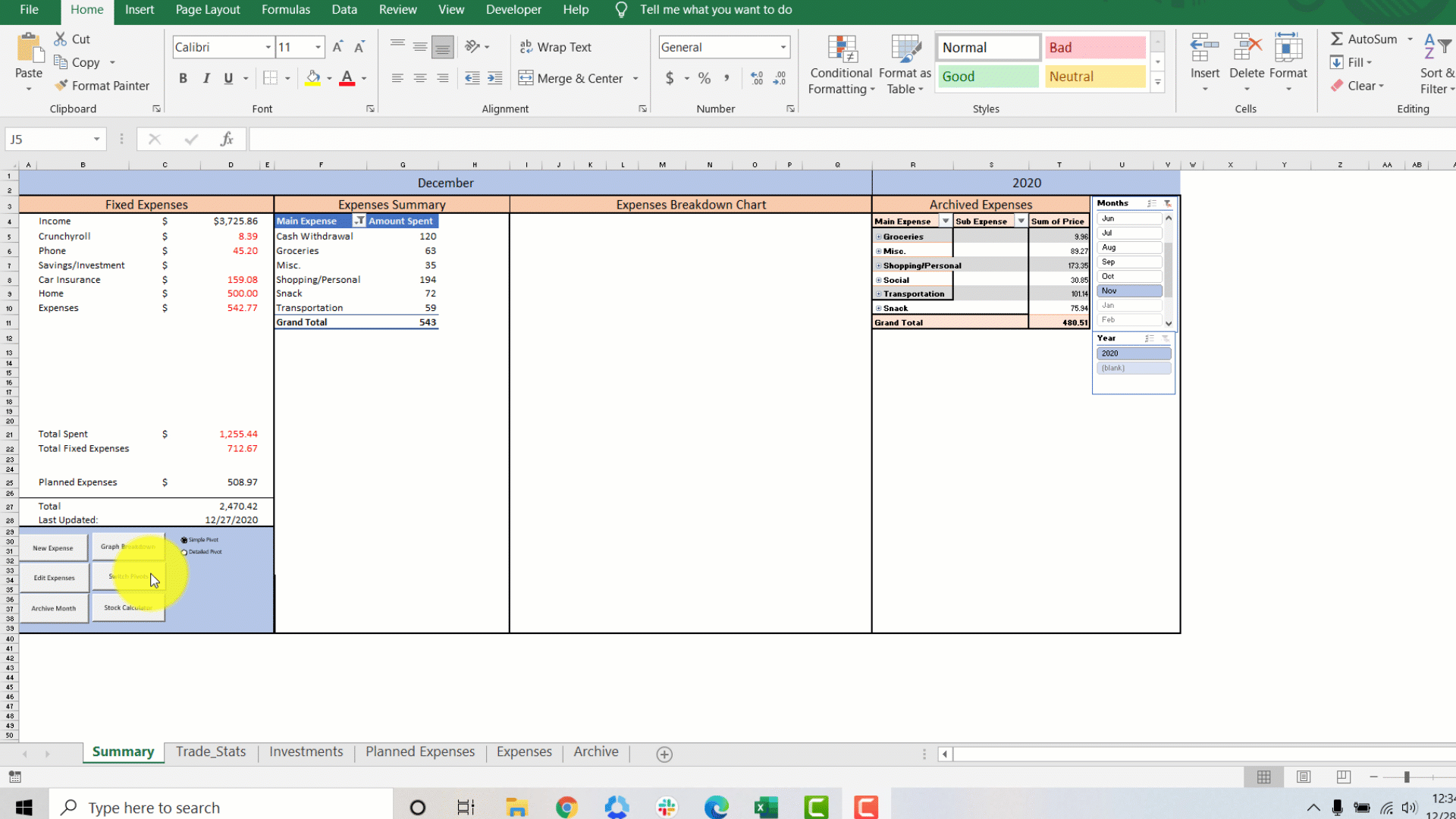 Macro Generation & Custom Excel VBA Code
Learn how to read, write and understand VBA in Excel. Automate manual tasks, save hours every day and create tools to make your work faster, easier and more accurate.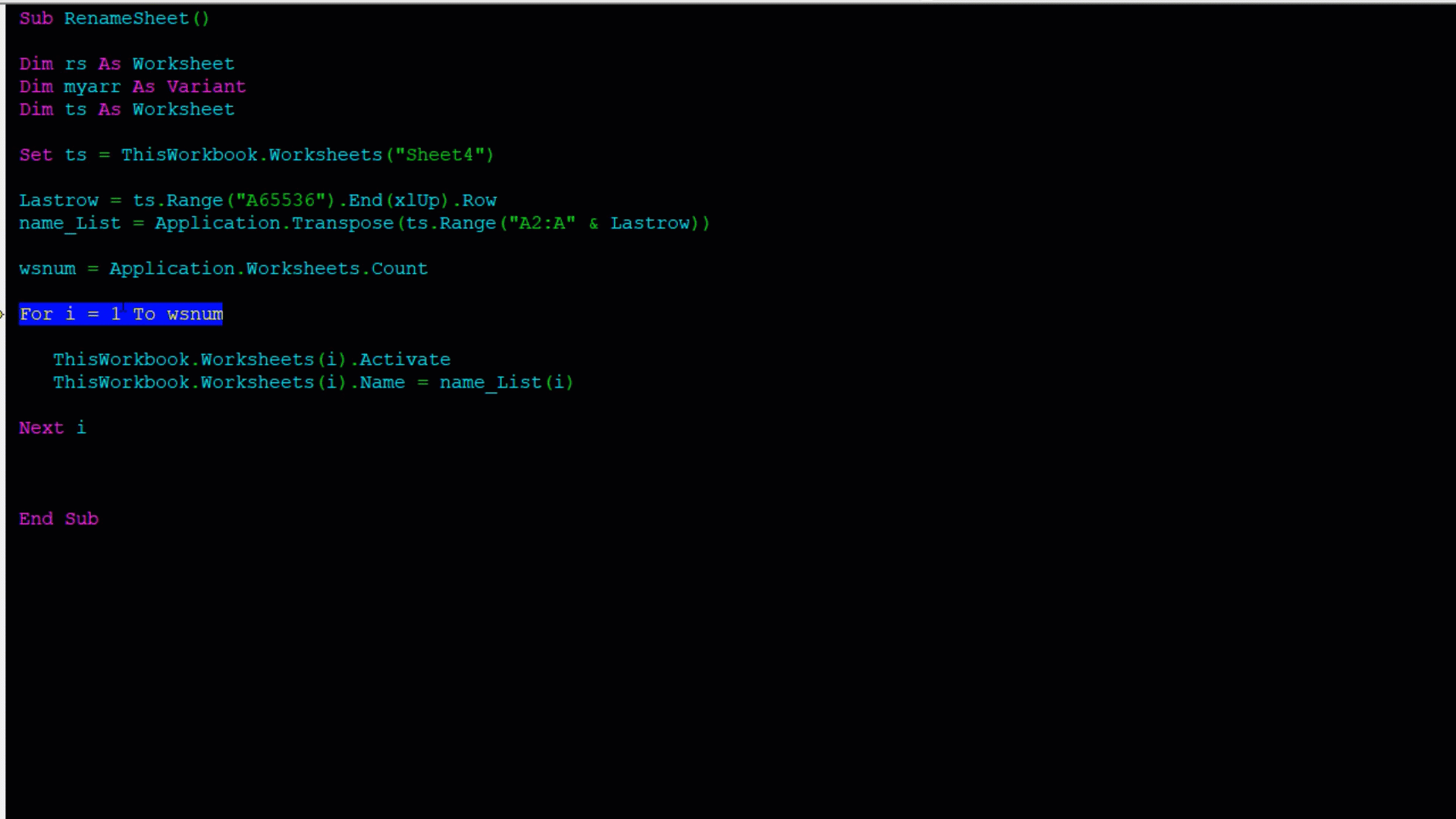 Get instant access to over 5+ hours of content covering programming concepts, VBA functions and examples! Start learning today.
80+ Downloadable Worksheets
We cover a ton of formula, functions, graphs, charts and macros. You'll receive 80+ worksheets with lessons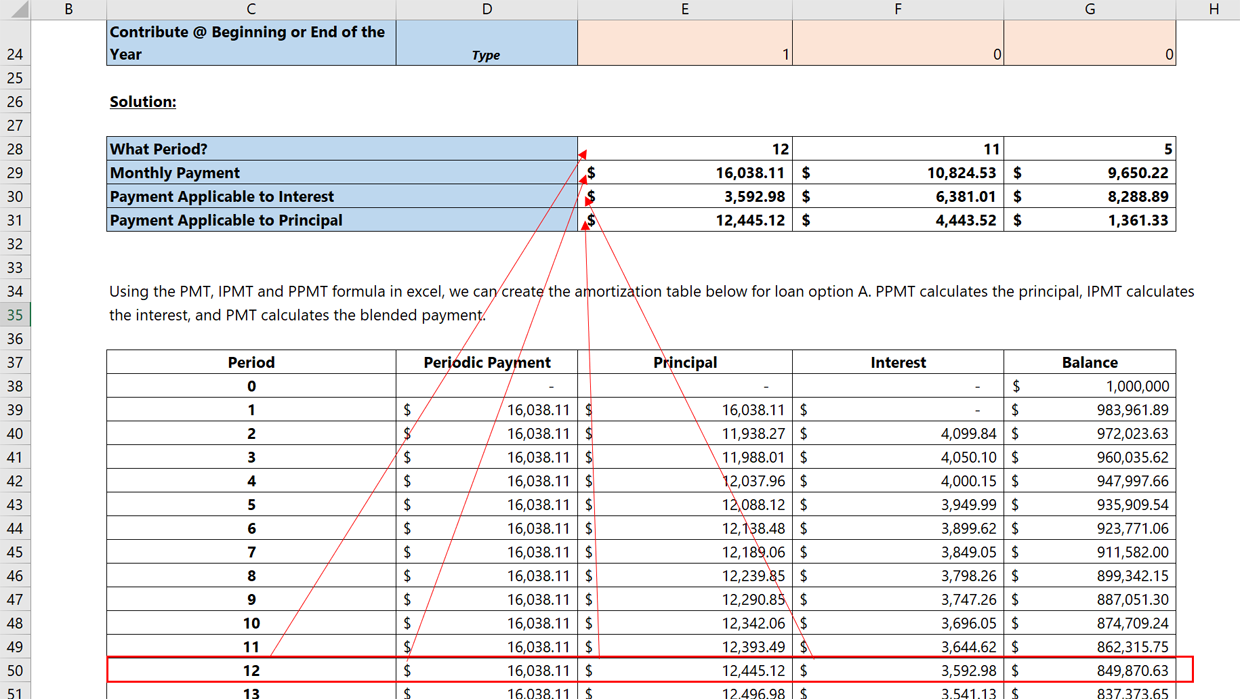 115+ Downloadable Worksheets
We cover a ton of formula, functions, graphs, charts, dashboads and macros. You'll receive 115+ worksheets with lessons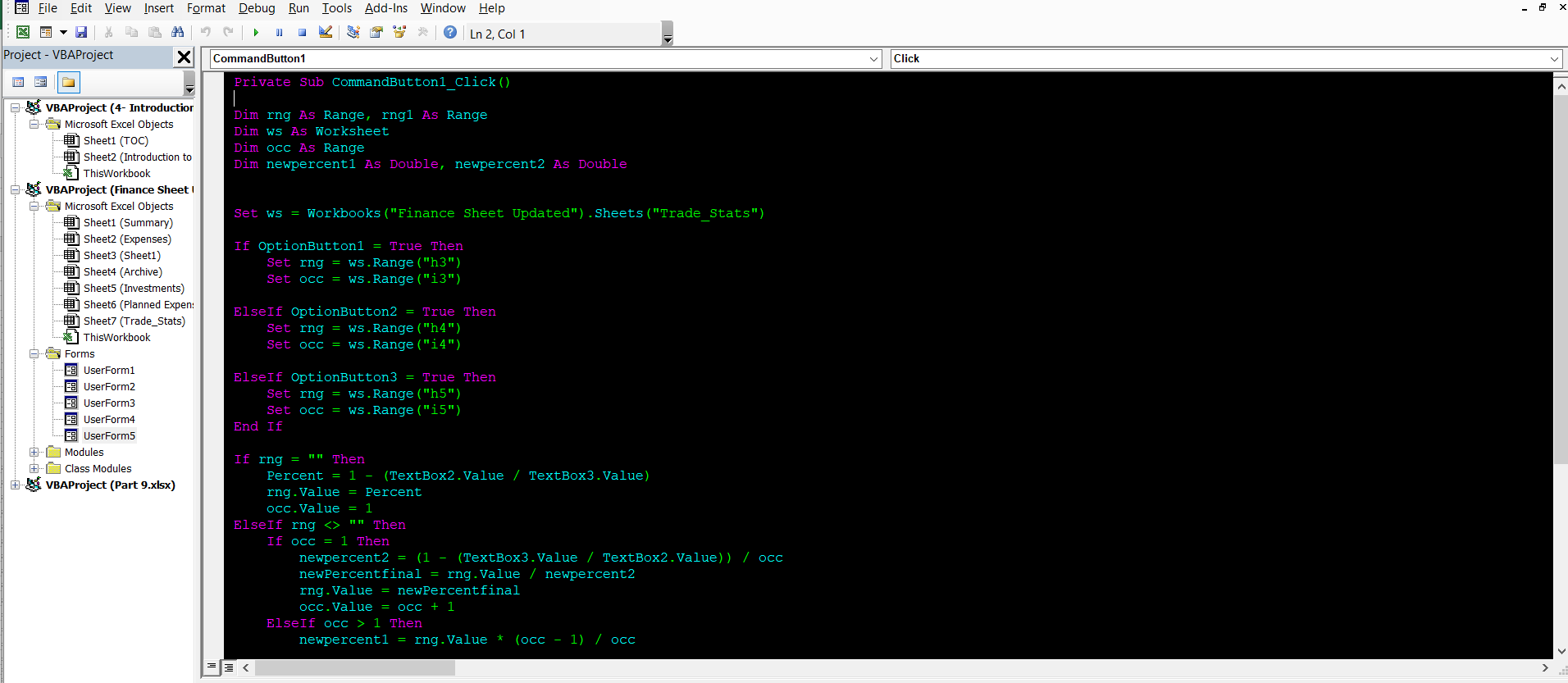 Learn from over 40 working VBA macros utilizing multiple VBA objects to ensure a thorough learning experience
By the end of this course you will have an advanced knowledge of Microsoft Excel's VBA and have a strong foundation to start building your own macros. 

Trusted Experience from the World's Top Companies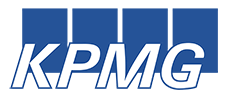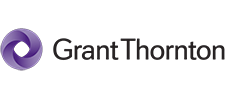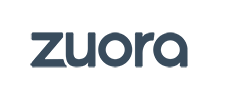 Part 1: INTRODUCTION TO VBA
Overview of visual basic of application (VBA)
VBA and complex scenarios
Introduction to Macros interface
Relationship between Macros and VBA
Offset Formula importance and Interaction
Part 2: UNDERSTANDING VBA INTERFACE
VBA modules, procedures, functions and sub procedures
DATA VALIDATIONDIFFERENCE BETWEEN SUB PROCEDURES AND FUNCTIONS
CREATING SUB PROCEDURES
VBA OBJECT EXPLORER
VBA PROJECT PROPERTIES
UNDERSTANDING VARIABLES AND DATA TYPES
CALCULATIONS IN VBA MODULE
NAVIGATE THROUGH VBA OBJECTS AVAILABLE WITH EXCEL
UNDERSTAND OBJECTS, METHODS, PROPERTIES, AND EVENTS
PART 3: GENERATING VBA THROUGH RECORD MACRO
ASSIGNING MACRO TO A SHAPE IN EXCEL
EASY NAVIGATION BETWEEN VBA CODES
UNDERSTANDING VBA CODE RANGE SELECTION
CELL NAVIGATIONS AND ACTIONS
LIMITATIONS OF RECORD MACRO COMPARISON WITH VBA
DYNAMIC STATEMENTS TO AUTOMATE PROCESSES
PART 4: VBA STATEMENTS
OVERVIEW OF VBA STATEMENTS
KEYWORD OPERATOR AS VBA STATEMENTS
CONSTANTS TO MAKE YOUR CODE EASIER TO REMEMBER
DIM AND RANGE IN VBA
CONCEPT OF STRINGS AND INTEGERS
VARIABLES, MULTINATIONAL ARRAYS AND STORING VARIABLE VALUES
CONSTANTS IN VBA STATEMENTS
EXPRESSION IN VBA STATEMENTS
DO, DOWHILE AND LOOPS BASED ON CONDITIONS
DO WHILE STATEMENTS
STATEMENT TO NAVIGATE THROUGH SHEETS
STATEMENT TO OPEN MULTIPLE WORKBOOKS, AND SPECIFIC FILETYPES
STATEMENT TO REFER TO A WORKSHEET
DEFINING VARIABLES AND THEIR SYNTAX
DEFINING CONSTANTS AND THEIR SYNTAX
DIFFERENT OPERATORS AND THEIR MEANING
FOR/NEXT STATEMENTS
FOR EACH/NEXT STATEMENTS
IF, THEN AND ELSE STATEMENTS
OPEN STATEMENT
PART 5: UNDERSTAND VBA OBJECTS
FOR EACH STATEMENTS
INTRODUCTION TO THE VBA OBJECTS
WORKBOOK OBJECTS AND RELATED SUB CATEGORIES
WORKSHEET OBJECTS AND RELATED SUB CATEGORIES
ACTIVE CELL, COLUMN, ROWS OR STRING SELECTION OBJECTS
ACTIVE WINDOW COMMAND AND RELATED SUB CATEGORIES
ACTIVE SHEET COMMAND AND RELATED SUB CATEGORIES
ROW AND COLUMNS PROPERTIES AND COMMANDS
BOOLEAN TERM IN VBA
SELECTION COMMAND
THIS WORKBOOK COMMAND AND RELATED SUB CATEGORIES
VBA ERROR HANDLING AND DEBUGGING
IMMEDIATE, LOCALS AND WATCH WINDOW FOR DEBUGGING
IF WORKSHEET FUNCTION COMMAND
ON ERROR COMMAND
FOR EACH AND IF COMMAND
CONTINUATION OF PROPERTY COMMANDS USING PERIOD/FULL STOP
DEFAULT COMMANDS IN ABSENCE OF SELECTION
NEXT AND LAST COMMAND
APPLICATION COMMAND TO OPEN MICROSOFT APPS
OFFSET COMMAND OR RANGE COMMAND IN VBA, USES, LIMITATIONS AND ERRORS
RUN SEVERAL STATEMENTS ON THE SAME OBJECT
VBA MESSAGE BOX FUNCTION WITH DYNAMIC PARAMETERS
VBA INPUT BOX FUNCTION FOR ENTERING COMMANDS
UNDERSTANDING CREATE OBJECT AND ITS USES
VB SCRIPT AND THE REGULAR EXPRESSIONS
PART 6: ACTIVEX CONTROLS AND FORM CONTROLS
VB SCRIPTS, PATTERN DEFINITION AND PRACTICAL APPLICATIONS
OVERVIEW OF FORM
ACTIVEX CONTROLS
PROPERTIES OF ACTIVEX CONTROLS
CHANGING PROPERTIES OF ACTIVEX CONTROL
USERFORMS IN VBA FOR DATA ENTRY AND INPUT
USER FORMS AND LINK WITH DEVELOPER FORM CONTROL AND ACTIVE X CONTROLS
SAMPLE USERFORM FOR PURCHASE INVOICE
part 7: Customized Sub Procedures
COMMAND BUTTON PROPERTIES
CUSTOM SUB PROCEDURES IN EXCEL
TRIM FUNCTION
CONVERTION OF WORKBOOKS INTO PROPER TEXT
AUTO ADJUST ROWS AND COLUMNS OF ALL WORKBOOKS
COMBINE ALL WORKBOOKS
RENAME ALL WORKSHEETS BASED ON CELL VALUES
ADD VALUES IN ALL WORKSHEET IN ONE SINGLE MASTER SHEET
FIND AND REPLACE ACCENTED ALPHABETS
FIND AND REPLACE FOREIGN TEXT CHARACTERS
CUSTOM FORMATTING SUB PROCEDURE
part 8: Customized Functions and part
CREATE SEPARATE EXCEL FILES BASED ON A CELL VALUE
CREATE CUSTOM FUNCTIONS IN EXCEL
ADDING COMMENTS AND LIMITATION OF FUNCTIONS
DEPRECIATION REDUCING BALANCE METHOD
PRESENT VALUE AND NRV CUSTOMIZATION
COMMISSION CALCULATION
part 9: other areas of VBA
REPLACE FUNCTION FOR MULTIPLE STRINGS
Renaming multiple worksheets'
RANGE REPLACE FUNCTION, LOOKUP FUNCTION AND COLUMN CONVERT FUNCTION FOR DYNAMIC VBA
CONVERT EXCEL DATA INTO CSV
PRINT SETTINGS
CHART OBJECT COMMAND AS A SUB COMMAND OF ACTIVE WORKSHEETS
PROGRAMMING CHARTS
DYNAMIC RESULTS WITH PIVOT TABLE OBJECTS
Become a World-Class Excel Pro
Join 50,000+ students and go from beginner to advanced pro in Excel, learn financial modeling, and accelerate your career.
Najib Hayat
CPA, CA, CISA

"This all-inclusive Excel course accelerated my Excel and financial modeling knowledge overnight. I learned a lot of Excel formula, functions, and how to create dashboards. I am now qualified to perform financial modeling in the workplace with confidence"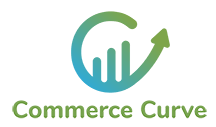 Contact Us
Please reach out to us with questions and comments using the form.
Commerce Curve.